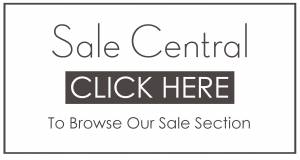 Search
Categories
.
Products
Miss Kate Cuttables Credit Vouchers
-Save up to 35% on your digital files
-Simplify your ordering without needing to finding your payment method
-Use Credit Vouchers with our Loyalty Program to 2x & Maximize your Point Earnings and Redeem your points faster for free Credit Vouchers!
*Credit Vouchers are only valid for our Digital Files
.
.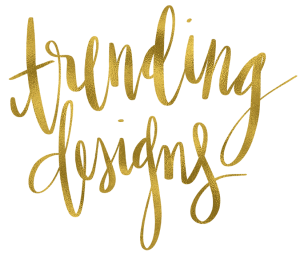 Thanks us for your Freebie