.
Products
$10 Credit Voucher for $8
Model/SKU: 10creditvoucher
Product Details
This $10 Credit Voucher is hassle-free! $10 will be applied to the account under the email address you order it from. The credit will be applied within 24 hours of purchase (usually much sooner).  An email will be sent to you after the Credit Voucher is applied to your account.

Credit vouchers will carry a balance,  you can use them over multiple orders.
Credit Vouchers can only be used for our DIGITAL DOWNLOAD FILES.  If an order is placed for physical products or anything other than MISS KATE CUTTABLES download files, the order will be canceled and the credit will be returned to your account.
Credit Vouchers FAQ
Do Credit Vouchers expire?  No, Credit Vouchers never expire.  If you spend the money it will be there until you use it up.
Do Credit Vouchers carry a balance or do I have to use them in one transaction?  Credit Vouchers will carry a balance so you can use a little every day and you will not lose any money.
Customers who bought this also bought
.
.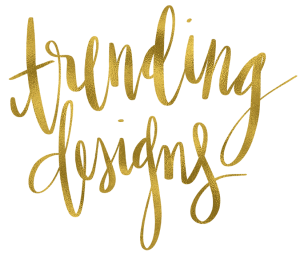 Thanks us for your Freebie