Search
Categories
.
Products
Superhero - Paper Pack
Model/SKU: PPsuperhero
Product Details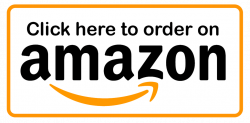 • 16 - 12"x12" sheets of SINGLE SIDED paper • Acid and Lignin Free • 80lb Premium Cardstock • Features Hi-Definition Print TECHNOLOGY.
• Superhero PP has a variety of shapes: Stars Kaboom Wrapping First Birthday Word Bubbles Thought Bubbles Pow Zap Bang Bonk Smash Wham Bam Boom Title Lightning ► THEME Works with Comic Con Books Marvel DC Detective Comics Disney Halloween Cosplay Batman Superman Spiderman Black Panther Iron Man Spider-Man Captain America Thor Incredible Hulk Aquaman Justice League JLA Ant Man Wasp Star Lord Groot Rocket Racoon Antman Wonder Woman Flash Doctor Strange Spider Superior Wolverine
Wholesale inquiries email info@misskatecuttables.com
.
.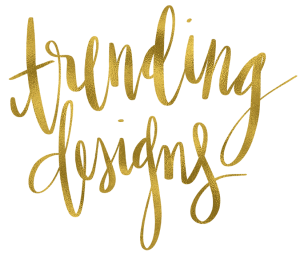 Thanks us for your Freebie