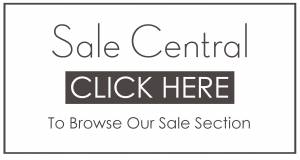 Search
Categories
.
Products
March 2014 Freebies
Model/SKU: march2014freebiecollection
Product Details
You all know that the freebie of the day is free for one day only then it's moved to the 50¢ store. Well if you have missed more than a few you can buy them all together AND at half price! That's 25¢ a shape! This collection includes every freebie we released in the month of March packaged all together in one folder! This makes it even easier to get all the freebies you have missed at a great price so you don't feel like you've missed out on anything! All freebie collections are released the first day of the following month. Of course if you've only missed a couple of freebies and don't want to buy the entire collection, you can always pick them up in the 50¢ store:)
Customers who bought this also bought
.
.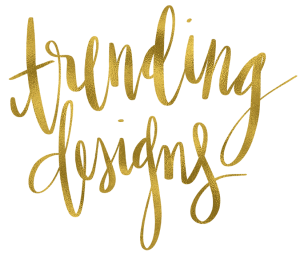 Thanks us for your Freebie