Search
Categories
.
Products
*SALE* 40% OFF! Silhouette Online Store $25 Download Code
Model/SKU: SILH-25DNLD
Product Details
Savings of $8.01
We will email you the serial As Soon As We Possibly Can! At this price it can be hard to keep up so please be patient, you WILL GET your SN ASAP.
CREDIT VOUCHERS are not allowed to purchase this product.
You can now buy some of our designs from the Silhouette Online Store! New designs are added weekly.
Digital Download Only! Electronic download code will be emailed within 24 hours! (Usually much quicker)
This code can be redeemed for $25 of digital content but we are selling it for $17.49! You save 31% off face value. $7.51 of digital content for free!
****Plus receive a $7 PROMO code good for $7 worth of Miss Kate Cuttables files FREE with purchase!**** (Promo code is good ONLY for digital files from misskatecuttables.com)
This Electronic download code gives you access to thousands of cuttable images found on the Silhouette Online Store and makes a great gift. Electronic download codes are the perfect gift for anyone who would like to download digital designs from the Silhouette Online Store for use with their Silhouette electronic cutting tool. Electronic download cards are quick and easy and don't require any shipping charges and very minimal delays.
You may load your download card onto your account by doing the following:

1. Open the Silhouette program (download the latest version at http://www.silhouetteamerica.com/software.aspx)
2. Click on the Silhouette Online Store button in the software to access your account
3. Visit the "my account" link
4. Click on the link option labeled "Add a Download Card to my Balance"
The amount of your card will immediately be added to your account once the 16 digit code is entered.
Compatible with all Silhouette digital cutting machines using the Silhouette Online Store.
May we recommend
.
.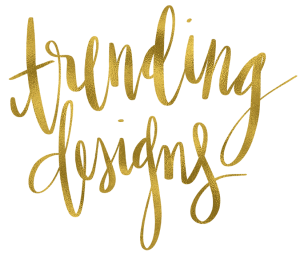 Thanks us for your Freebie