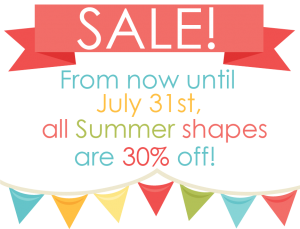 Search
Categories
Products
Paper Die Cuts - School Time
Model/SKU: ST835SchoolTime
Product Details
Included in this package is a high-quality mix of 30 print and cut die cuts (sometimes more but at least 30). Sizes range from 1/2 inch to 7 inches. Beautifully printed on acid/lignin free archival safe cardstock. Our adorable die cuts will enhance all of your paper crafting projects!
This is a physical product that will be mailed to you.
No Credit Vouchers used for physical products, please!
More Product Images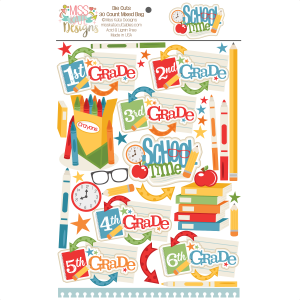 http://www.misskatecuttables.com/uploads/shopping_cart/11002/large_school-time-die-cut-sheet.png
http://www.misskatecuttables.com/uploads/shopping_cart/11002/large_DSC0070.jpg
http://www.misskatecuttables.com/uploads/shopping_cart/11002/large_DSC0071.jpg
http://www.misskatecuttables.com/uploads/shopping_cart/11002/large_DSC0072.jpg
http://www.misskatecuttables.com/uploads/shopping_cart/11002/large_DSC0073.jpg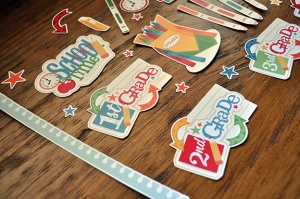 http://www.misskatecuttables.com/uploads/shopping_cart/11002/large_DSC0074.jpg
http://www.misskatecuttables.com/uploads/shopping_cart/11002/large_DSC0075.jpg