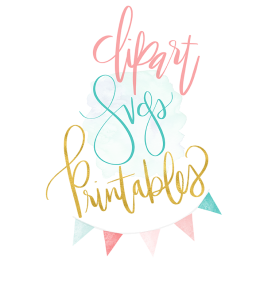 Search
Categories
How to Cut SVG's
Cutting our SVG files is easy and fun! We have put together a quick start guide for cutting software systems.
All of our guides assume that you have installed your cutting software, connected your cutter to your computer and have successfully cut before. If you need help getting your system to function correctly, refer to your cutting machine manufacturers website or cutting software developers website for help.
Compatible Cutting Machines
This is a list of machines that will work with software that will cut SVG files.
Black Cat Cougar/Lynx™
BossKut Gazelle™
Craftwell eCraft™
CraftRobo/Graphtec™
GCC™
Pazzles Inspiration™
Roland™
Silhouette SD/CAMEO/Portrait™
Silver Bullet™
USCutter™
Vinyl Express™
Wishblade™
Sizzix eClips™
Cricut Explore™
Cricut™ (only if you have SCAL 2)
How I Cut My Own SVGs
I have been cutting out SVG files for years! Below is an example of the easiest way I have found to do it. In Step 1, I size all the pieces together to the size I want the shape to be. After I have sized them I move all the pieces to the right hand side of the page (in the yellow zone) where the machine ignores them. I simply put one piece at a time on the mat where I would like it to cut until I have cut out all the pieces for the shape. Remember to keep them all the same size so they layer correctly! To save time and paper I make sure to cut the files out together that are the same color as shown in the 3rd step with the chick head and wings.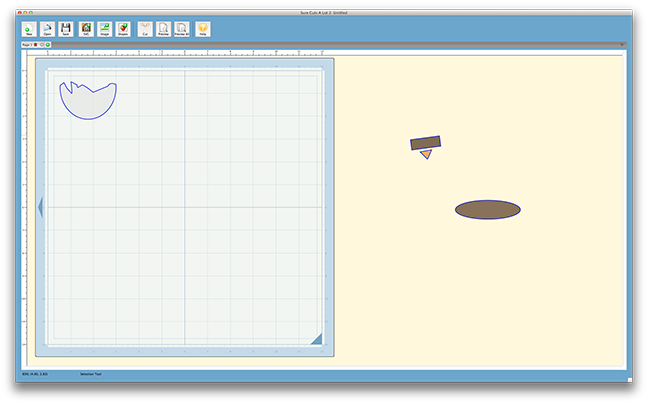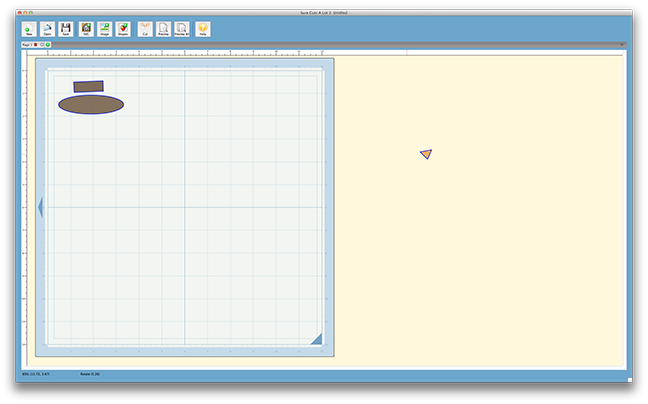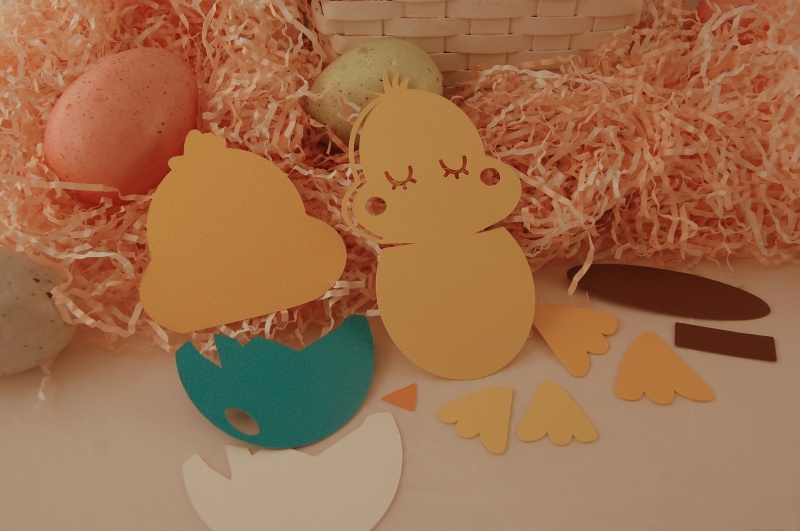 Below are what the SVG files look like when you receive them and what they look like after they are cut and put together.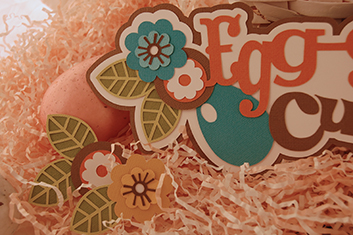 Happy Cutting!
Compatible Cutting Machines
Our SVG files will work with any cutting machine that is compatible with
Sure Cuts A Lot
Make The Cut
Most software available with cutting machines. Just make sure you can import SVG files.
Where to Find Cutting Machines and Supplies
I have been ordering machines, mats and blades for years from www.makeitscrappin.com. They are a great source for Silhouette and eClips machines, mats and blades! They also have an eBay store under a different name, DND Enterprises check their feedback if you are hesitant to order.
* If you have any problem you need assistance solving, I am happy to help. Just email me at support@misskatecuttables.com and I will do my best.